Our mission is to offer financial support to college bound students who have had organ or tissue transplants, whose family members have been donors and to those students who exemplify the attitude of achievement regardless of their challenges.

Learn More
About Adam
Adam Alexander St. Martin was a triple transplant recipient.
After being diagnosed with a birth defect Adam received his first heart transplant when he was 6 months old. He developed complications and needed a second heart transplant when he was 8 years old. The effects of the medication took its toll on his kidneys. At the age of 15 Adam needed a kidney transplant and was on dialysis until he received a kidney from his mother Gloria.
Despite constant and serious medical challenges Adam always had a smile and a laugh. He rose above one challenge after another with a true sense of living and great perspective of life.
Learn More About Adam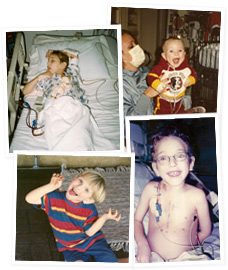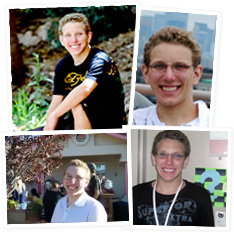 Latest Updates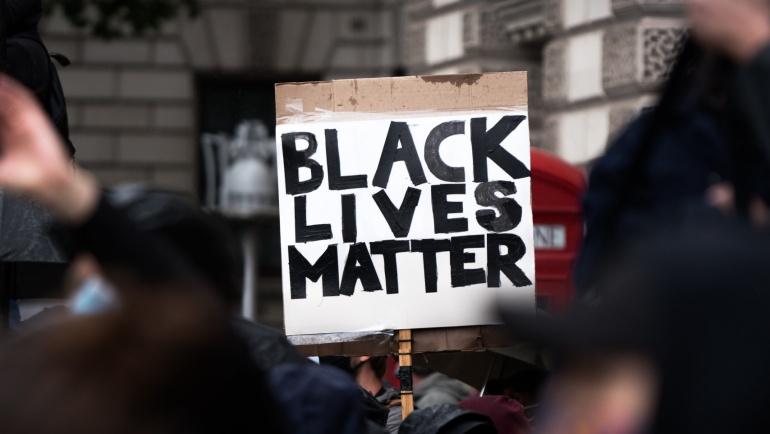 We stand in solidarity with the Black Community and those who are standing up and speaking out to demand change and an end to the systemic racism and inequality that has been deeply rooted in our society.  No person...
Learn More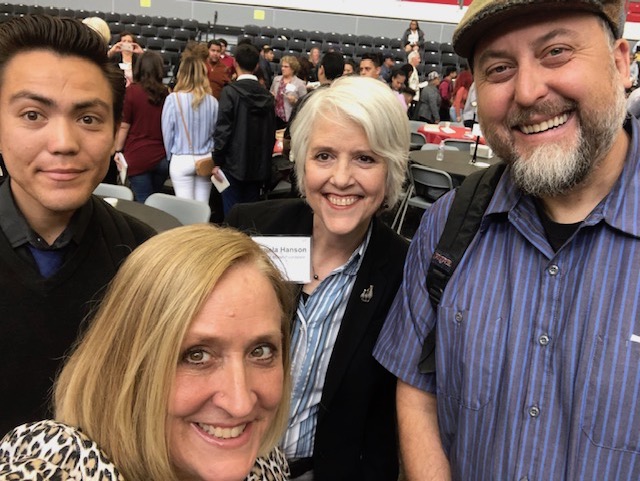 We were excited to award scholarships to four individuals this year.  Pictured are Derek Pereyra and Jason Walsh with Foundation Board Members Gloria St. Martin-Lowry and Angela Hanson.  Scholarships also went to...
Learn More