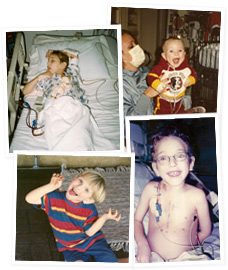 Adam Alexander St. Martin was a triple transplant recipient. Adam was born in San Diego on May 23, 1990. After being diagnosed with a birth defect Adam received his first heart transplant when he was 6 months old. He developed complications and needed a second heart transplant when he was 8 years old. The effects of the medication took its toll on his kidneys. At the age of 15 Adam needed a kidney transplant and was on dialysis until he received a kidney from his mother Gloria.
Despite constant and serious medical challenges Adam always had a smile and a laugh. He rose above one challenge after another with a true sense of living and great perspective of life. He did not spend time thinking about what he could not do and focused on what he wanted to do. Adam worked hard to make up the school he missed due to the repeated surgeries and hospitalizations and in the fall of 2009 he made his dream of going away to college come true when he left for San Francisco State University.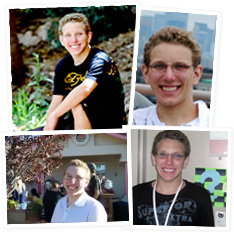 Adam died suddenly of heart failure at the age of 19 while attending San Francisco State University. Adam was not sick and his passing came without warning and without suffering. The last four months of life were the most fulfilling for Adam. He truly enjoyed his independence and the friendships he made in those few months at San Francisco State University. He took a break from studying for finals and went to the city with friends the day before he passed away.
Adam was always aware of the gift(s) of life he received and made a decision to sign up to be an organ donor. That decision was an easy decision for Adam to make because he knew it would help people. Adam was not only a transplant recipient he was also a donor. He donated much needed tissue, bone and corneas so that others may have a better life.
Adam's selfless spirit will live on in our hearts forever.
The following is an excerpt of one of Adam's last high school papers titled "This I Believe"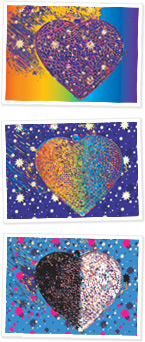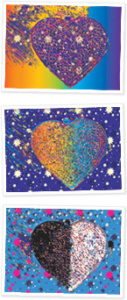 The belief I hold most precious is the belief in "me". I believe I am who I am and that I will not change to fit in. I believe I am smart in my own way and that anyone can think differently of me and I will not pay them any mind. I believe I am strong in more than one way because of all I have gone through and will go through. I believe that the 3 hearts I've had over the past 19 years have made me very accepting and loving of everyone. I believe that I will change the world in one form or another even if I don't realize it. I believe and know that my life will hold many things both new and old from love to anger, from courage to fear, from joy to sorrow but I know that I will learn from it all and overcome it because as long I believe in "myself" I know life will be good.
These are truly good words to live by. Remember to believe in yourself because if you do life will be good.