The Adam St. Martin Foundation is committed to making education more affordable to students who have worked to overcome challenges.  We believe firmly in education equity – that every student should have an equal chance for success. We actively support the underserved and make our voice heard in the education space.
Our beliefs don't stop with educational equity.  We also believe and support the following: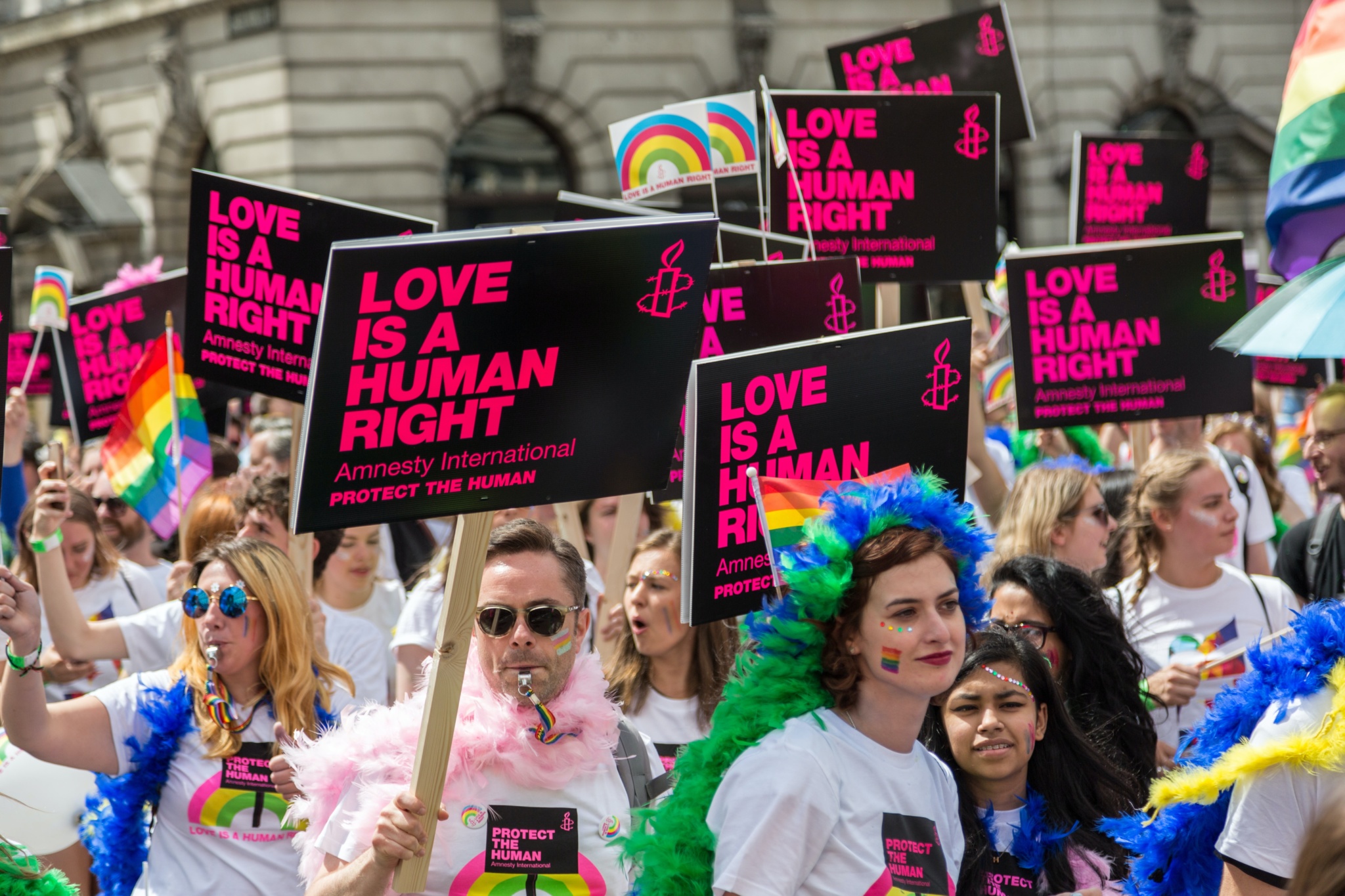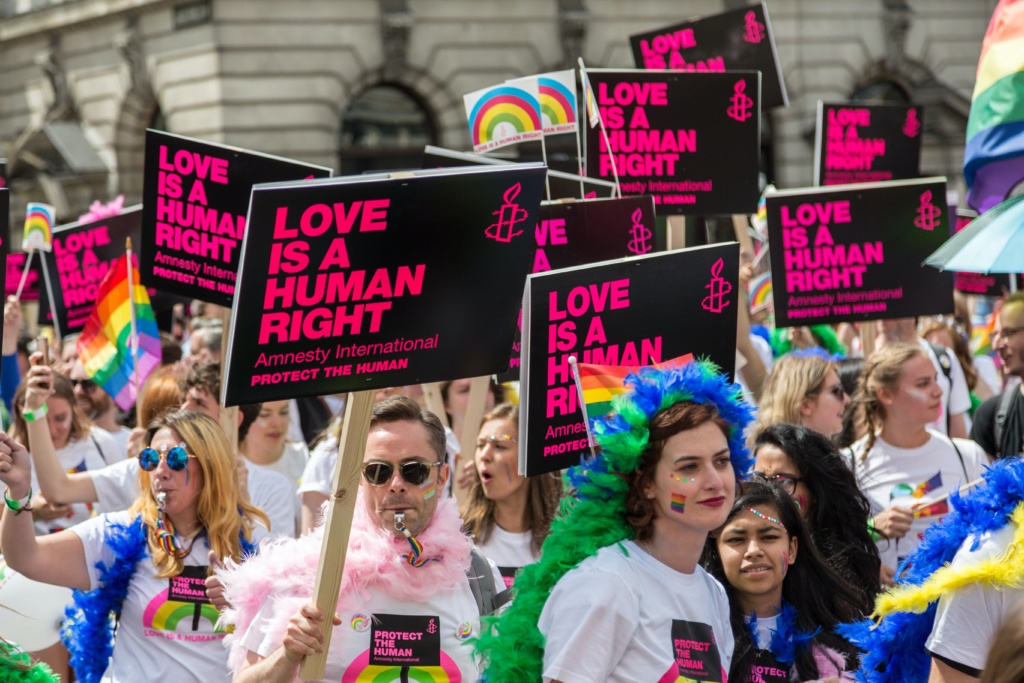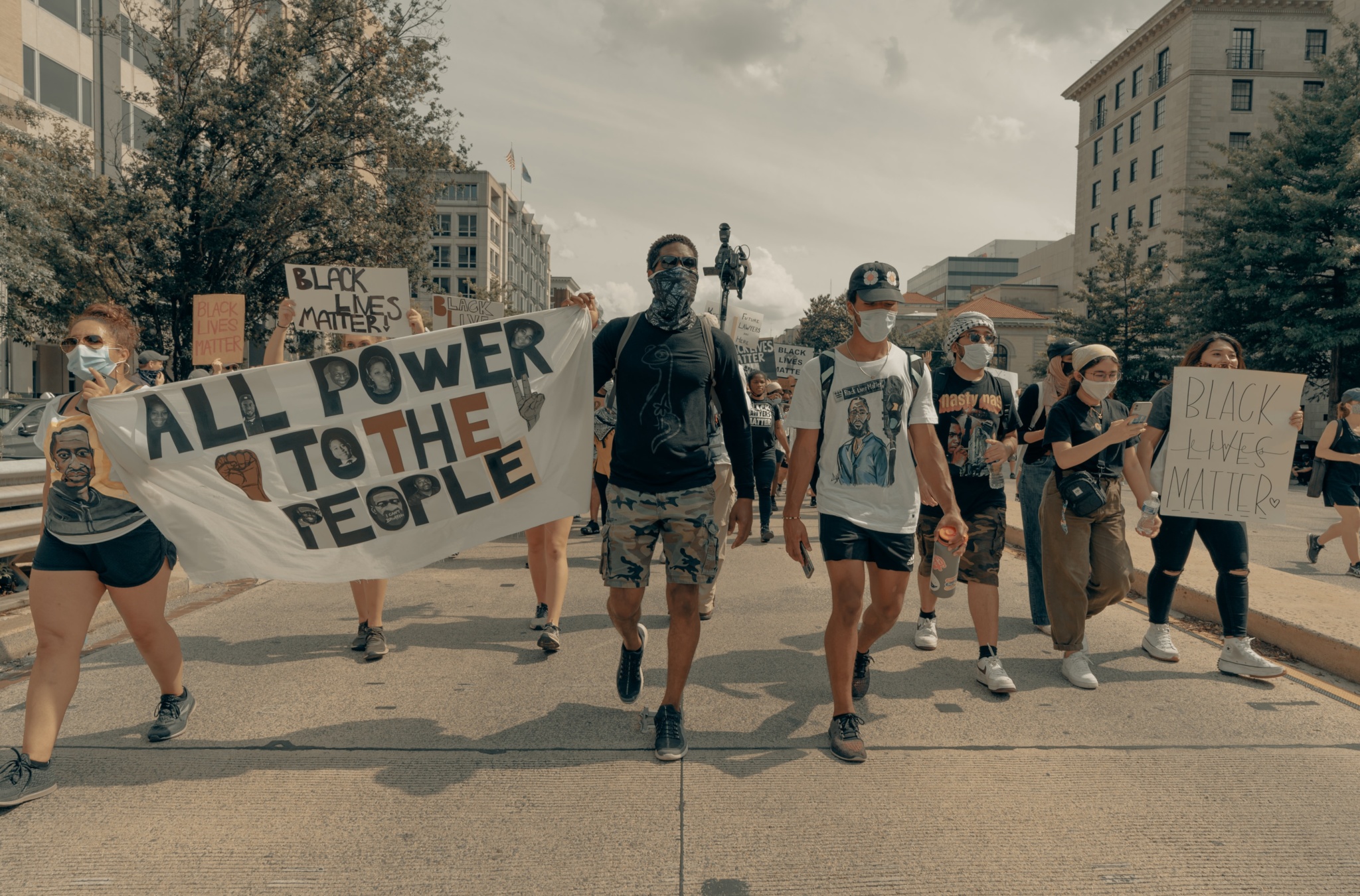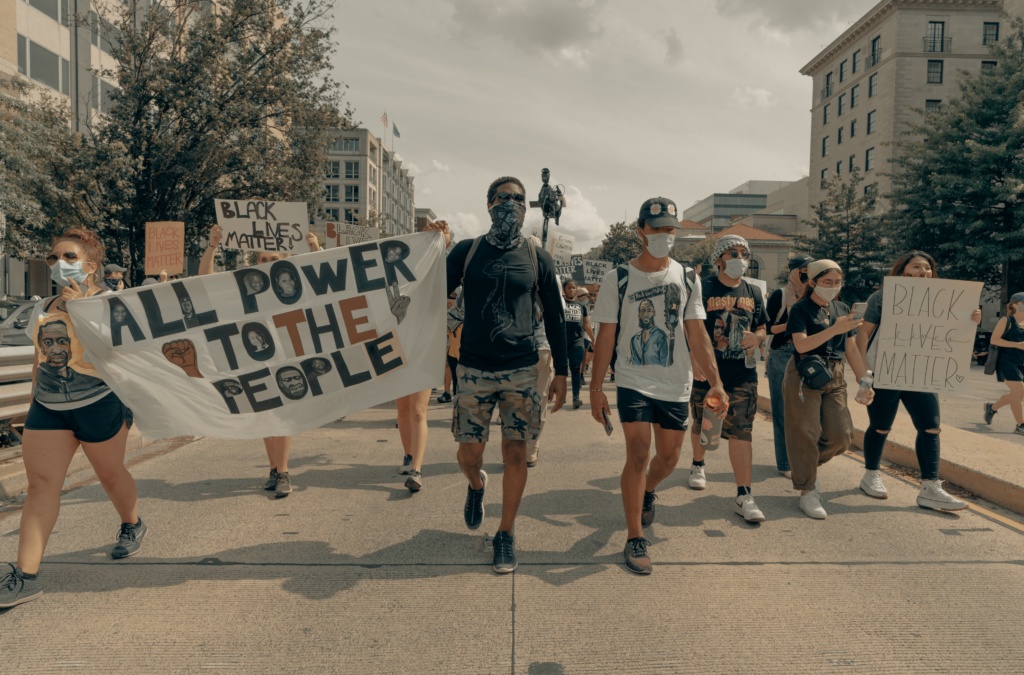 Organizations that fight for racial justice because it's important to end the systemic racism and inequality that has been deeply rooted in our society. The following are a few organizations we support: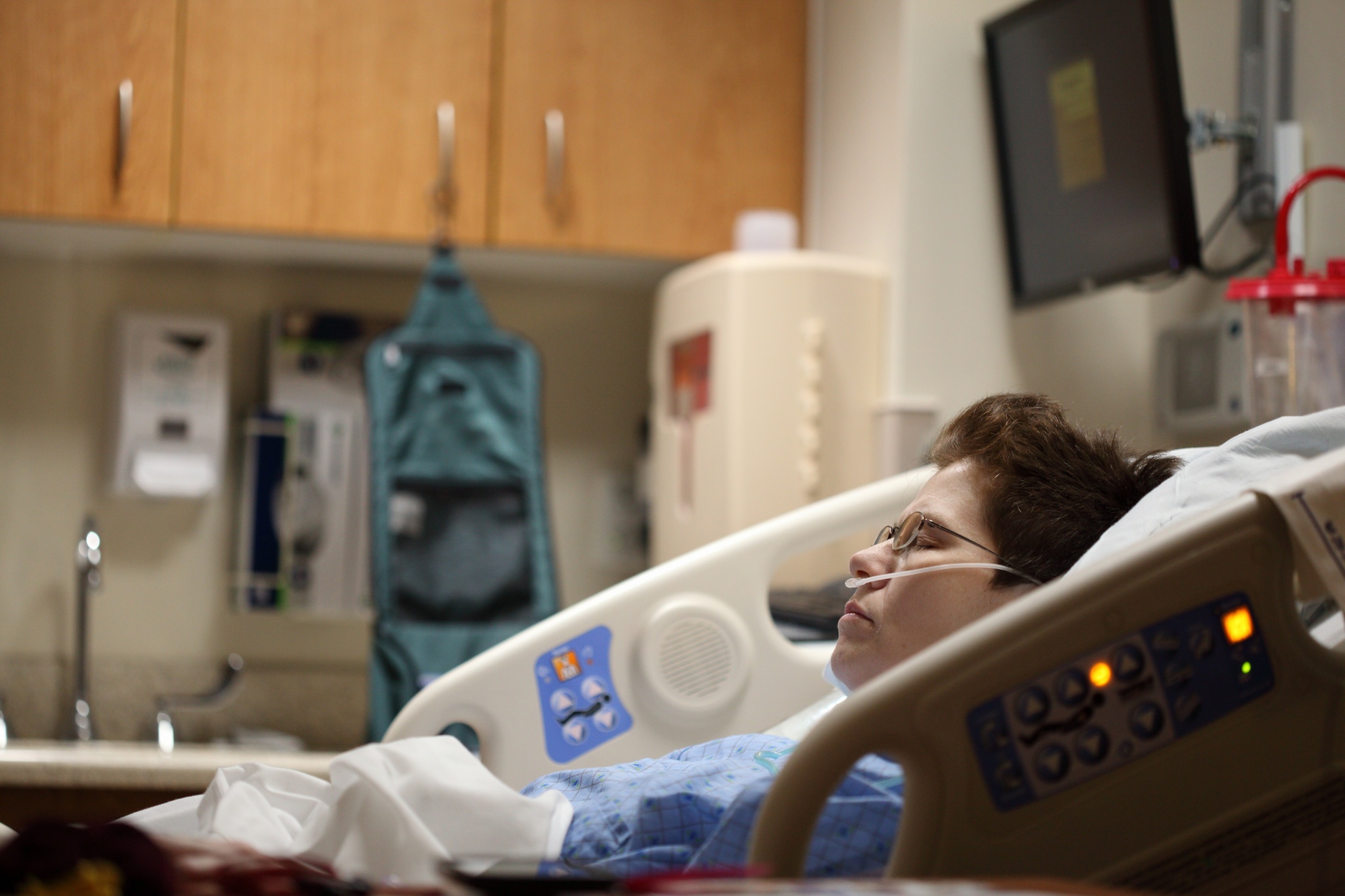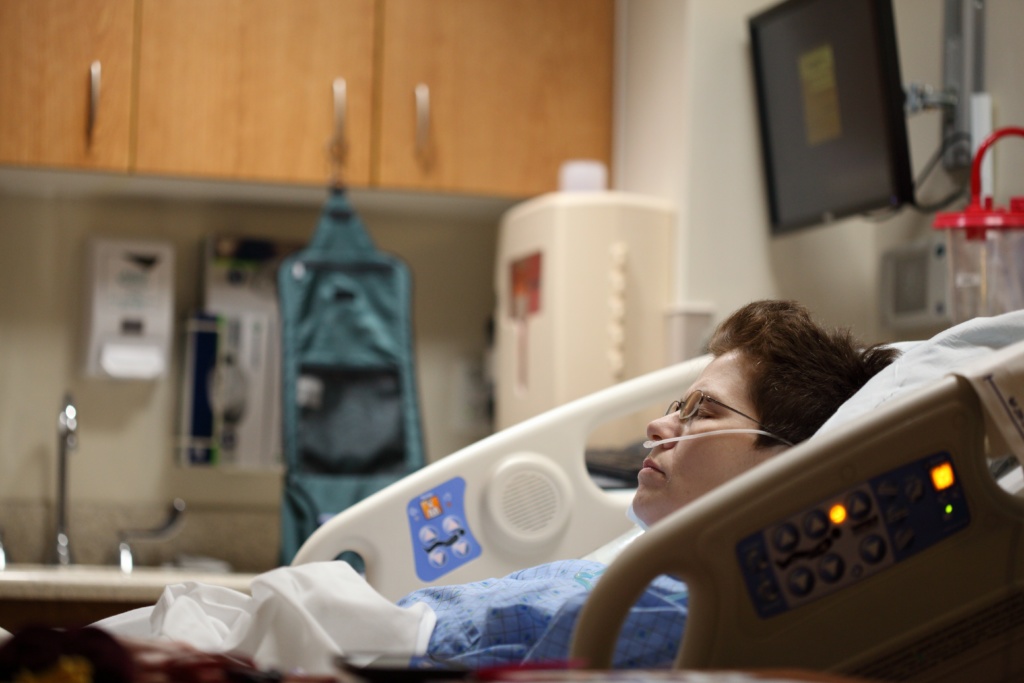 Organ Donation Awareness because it saves lives. The following links take you to the websites of organizations that promote and support organ and tissue donation at the community and national level.  They provide valuable information and education about transplantation and serve as a resource to people seeking information.